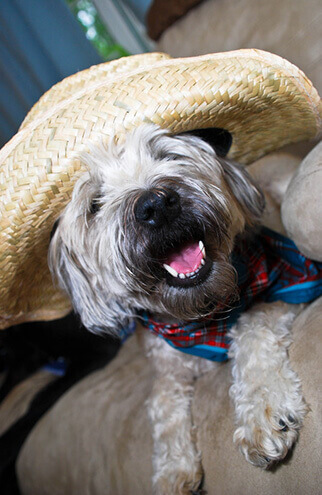 Duxbury Animal Hospital offers a variety of resources to enhance your pet ownership experience.
If you are a newcomer to our hospital, our new client area helps you learn more about our policies, describes our payment options, and provides access to our convenient online forms. Take a virtual tour of our clinic, meet our team, and then contact us to schedule your first visit.
ADDITIONAL RESOURCES FOR PET OWNERS
The following resources make your life easier and keep you informed and up to date:
Links—Enjoy access to our favorite pet resources and organizations
Events—Check out our participation in community events and add them to your calendar
Online store—Shop for trusted pet products from your computer or mobile device
Coupons and promotions—Everyone likes a deal, so find out what's available
In addition, we offer an extensive library of articles and information for those who have experienced the loss of a pet or are preparing for that time.
Duxbury Animal Hospital provides the pet owner support, veterinary services, and advanced medical technology you and your pets deserve.